Get Inspired - Tips For Healthy Eating For The Entire Family!

Tuesday, August 1, 2017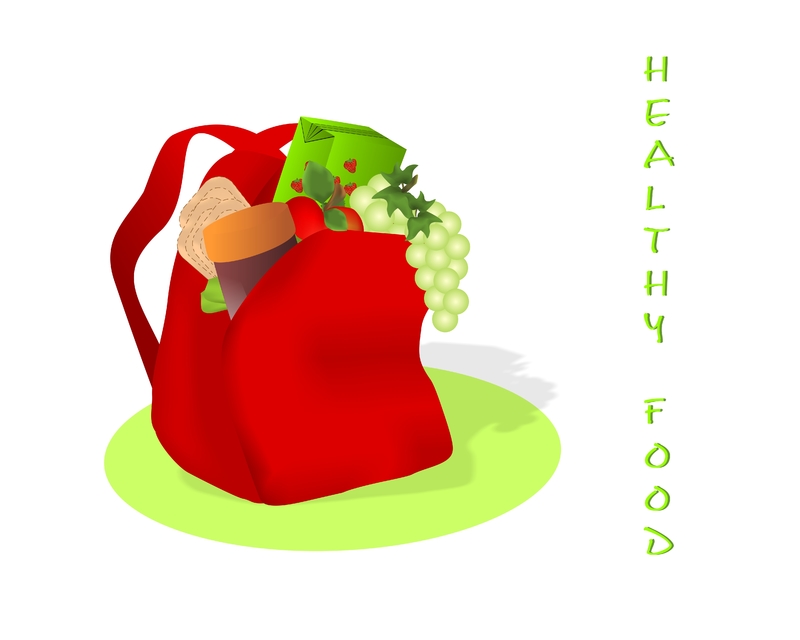 Click on the link below to view sample menus that can be used by any person or family wanting to follow a healthy diet at a modest price. The menus are designed to meet nutrition needs on a budget.
All recipes require only kitchen equipment that most people have.

Lunches are designed to be packable so they can be taken to work or school. Some lunches use leftovers from recipes prepared for dinner the night before.

Menu items can be moved between meals, such as swapping a banana at breakfast for an orange at snack. Snacks can be eaten at any time of the day.

Meals can be moved to fit family schedules, such as switching lunch with dinner.
?CLICK HERE TO ACCESS ALL OF THE RESOURCES AT USDA CHOOSE MY PLATE.GOV
View Article List